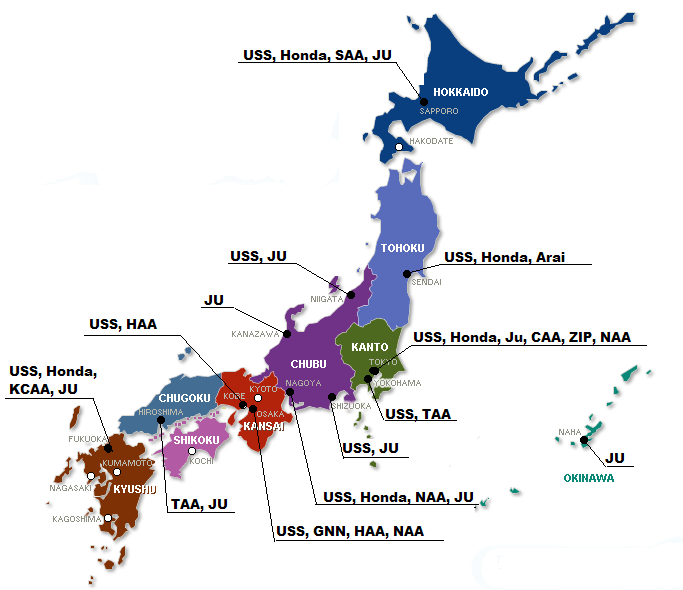 One of the best way you can purchase used cars from Japan is from Car Auctions. There are many benefits to using Japan Car Auctions, as it provides easy access to over 50,000 cars sold daily at the lowest prices in Japan. There are over 120+ Used Car Auctions in Japan, not counting the multitude of smaller auctions.
The main advantage of purchase on Japan Car Auctions is that each individual car is manually inspected by professional mechanics and an evaluation is given (auction sheet). This will tell you (the prospective buyer) the real state of car, inside and outside. Auctions also allow for the lowest prices on the market, as compared to Stock cars for example.
Zaman Motors Japan provides to all its customers full access to all Japan Car Auctions, will arrange for the purchase of vehicles, domestic transportation, as well as shipping to your country. The entire process is conducted by seasonsed experts so you can be sure of a smooth and transparent transaction.

WHY BUY FROM JAPAN CAR AUCTIONS?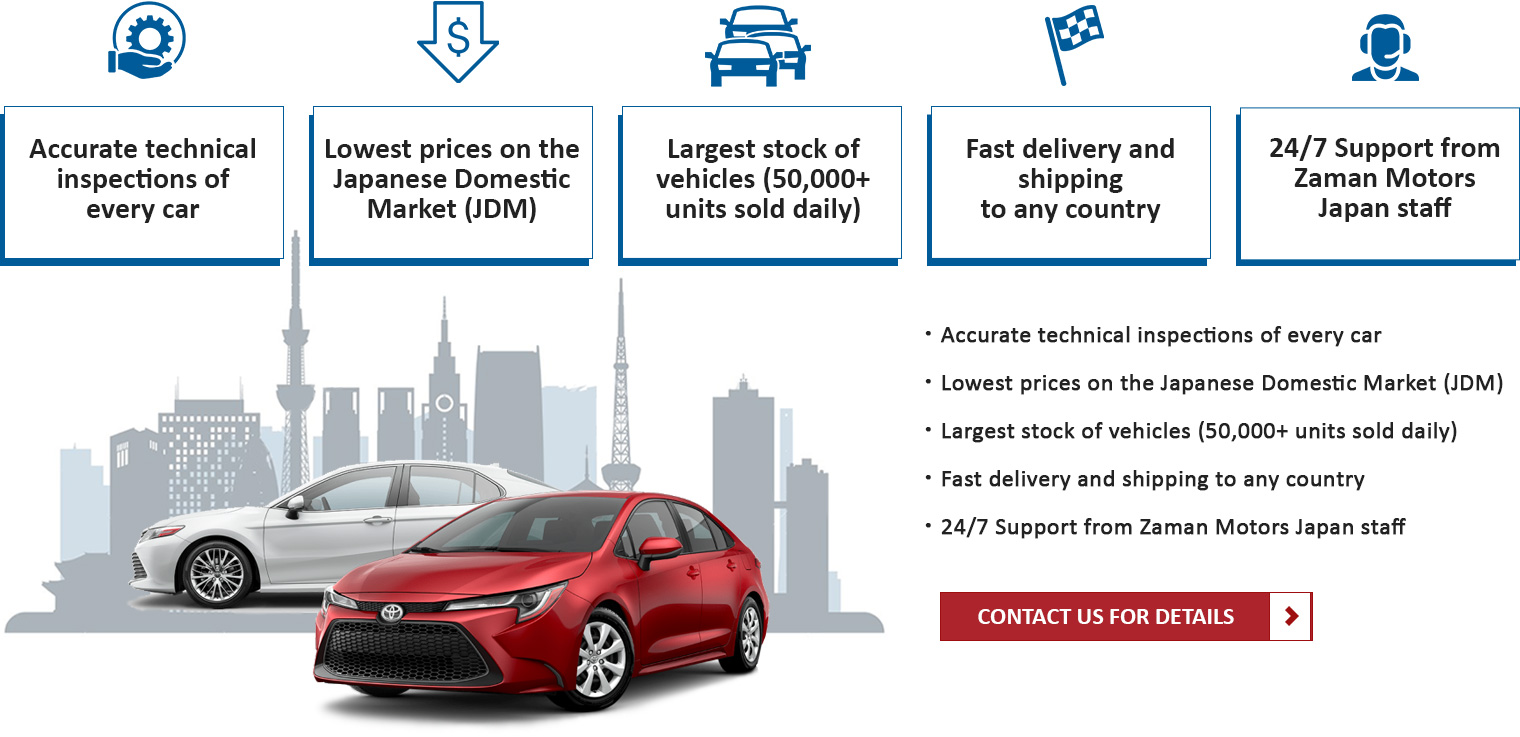 HOW TO BUY CARS FROM JAPAN CAR AUCTIONS?