The car is a means of transport that does not facilitate life day by day, but on many occasions, we do not give it the attention and care it requires. Having your car always ready is important, but so is keeping it clean.
Whether you are one of those who spend the weekend cleaning your car as if you have not cleaned it since you bought it, this article is for you, since it will help you to leave the moon of your car as new.
Leave your windshield like new in 3 steps
To start this easy tip to clean your windshield inside you only need:
New microfiber towels,

a magic cleaner or alcohol

and a glass cleaner.
If you don't have microfiber towels or want to go for them, you can always use paper towels, but you won't get the same result.
During the day you may not notice that your windshield is dirty, but in the night driving, you notice a lot of the dirt inside the windshield. This dirt is produced by oils that contain elements of your car such as the dashboard and steering wheel, if you also smoke, you contribute to increasing that dirt.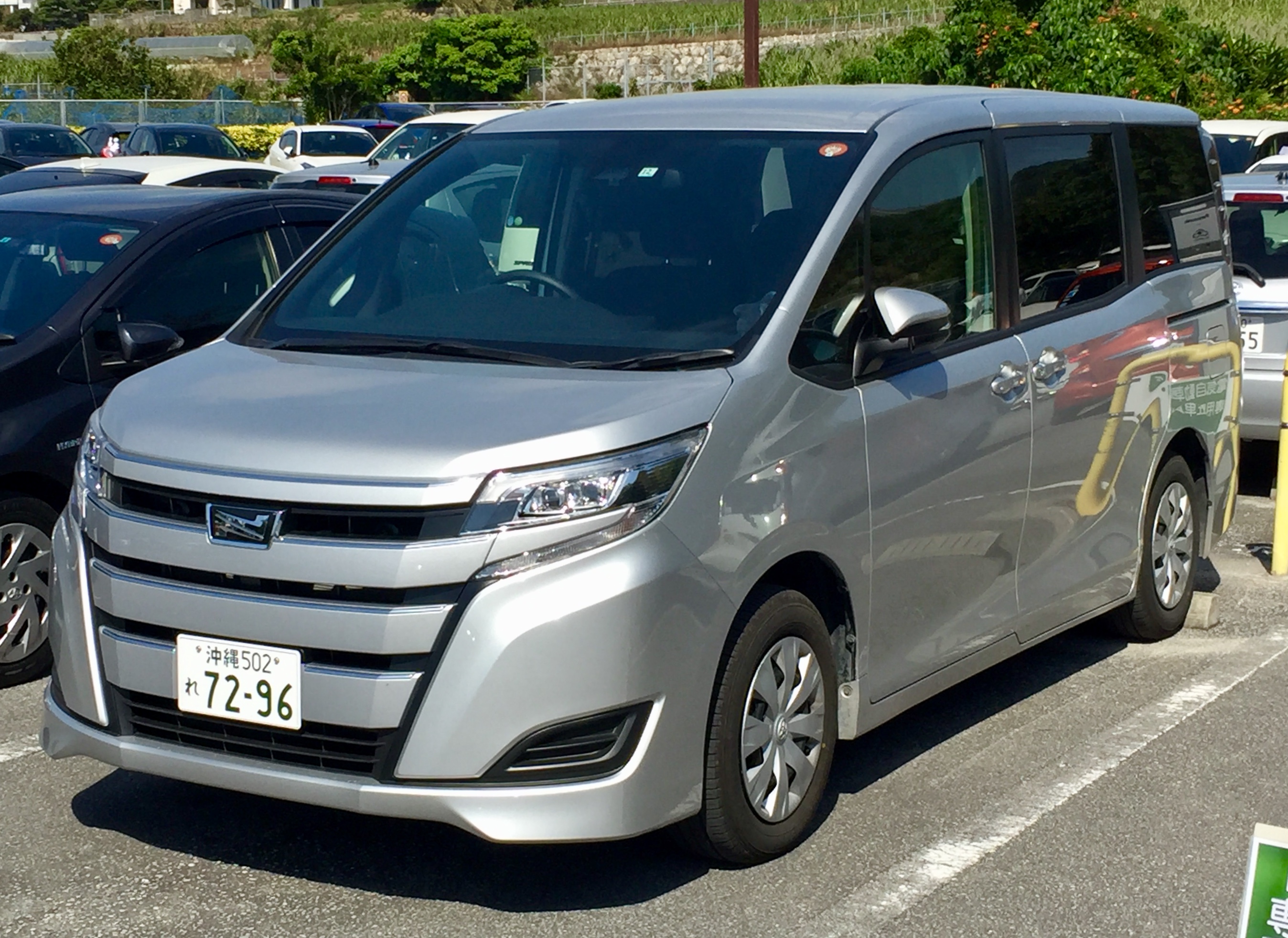 1- Prepare the surface
First, clean the windshield on the outside to be able to differentiate between the exterior and interior dirt; Once finished, use one of the new microfiber towels to clean the entire interior surface of the windshield.
However uncomfortable the position may seem, it is the best way to get to the end of the glass. With the palm of your hand, you can make strength to make sure that you remove all the dirt.
2- Clean
Now is the time to use the magic cleaner. This is one of the simplest steps. Dip them in hot water to activate the cleaner and apply it through the glass. Be sure to clean all drops that fall on the dashboard so that it does not discolour. Do not let the wiper dry on the windshield, remove the excess.
3- Now it's time to polish it
Once you have made sure that the glass is clean, you just have to leave it shiny. With a little glass cleaner, you will have it ready.
It is better to apply the glass cleaner on the towel and not on the glass since in this way you avoid splashing on the dashboard.