Zaman Motors Japan is a top global exporter of Japanese used cars. Our mission is to ensure a legal business path for Japanese used and new vehicles. We have been providing our services worldwide for around 20 years. We are always happy to serve you for all your business requirements and you will get the best quality service with us. You can get Toyota's new launched 2020 Toyota Camry AWD with us.
The 2020 Toyota Camry AWD (All-Wheel Drive) provides shoppers added capability and control especially in difficult driving conditions, while still delivering the comfort that the esteemed Toyota Camry is known for.
Let's take a look at an exciting updates of this vehicle:
You will be able to get the All Wheel Drive feature on five different trim levels:

LE, XLE, SE, and XSE. It means if you prefer one of these trim with FWD that will still be available.

It has a pre-collision system with pedestrian detection.

Every Toyota Camry AWD is powered by 2.5-liter DOHC four cylinder engine mated with 8 SDSA (speed direct shift automatic) transmissions.

The Camry AWD includes the Cold-Weather Package, which adds features like mirrors, heated seats and a steering wheel on some grades. Its cabin features advanced, comfortable seating and abundance of storage. Overall, the Camry is highly impressive.

A dynamic control system that sends the most torque on the front axle. If slip is detected up to 50% then torque is sent to the real wheels.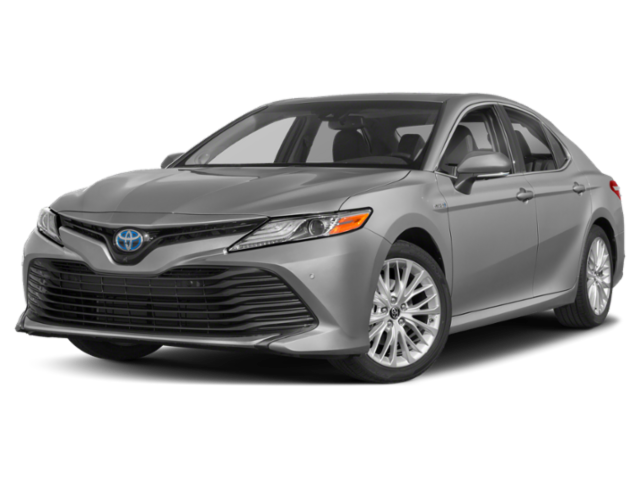 When Mother Nature has a bad day, it should not ruin yours. With 2020 Toyota Camry weather will be least of your worries. Get ready to push all the limits and take on whatever the day brings.
Toyota Camry has multiple colors for you to choose with Zaman Motors japan. If you want your favorite color or want to try on a new look, this vehicle can help you with a wide range of shades.